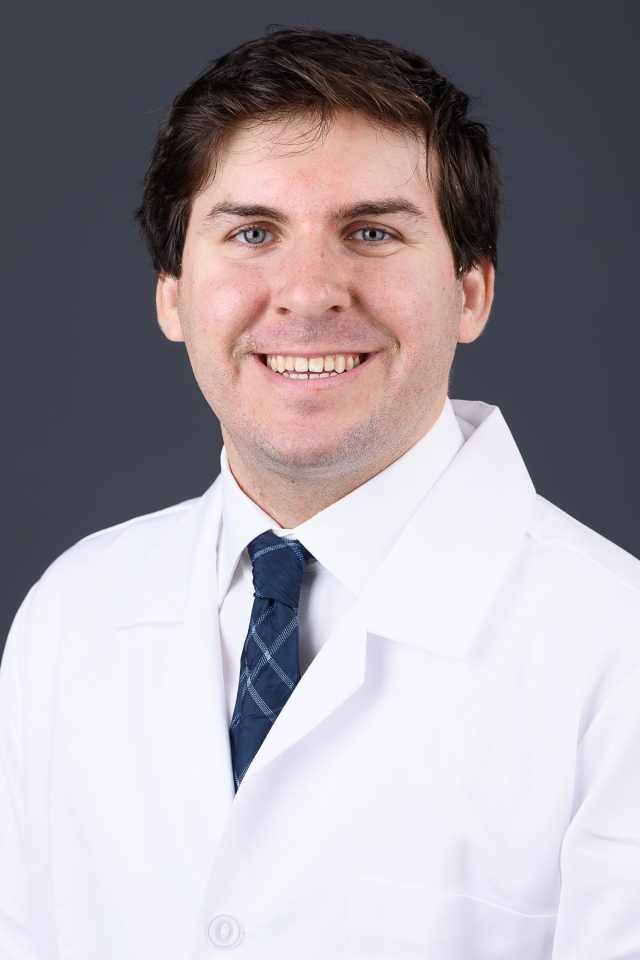 About
Dr. Jared Leventhal is on our Cardiology Team at Physicians East. He graduated with a Bachelor of Science in Nutritional Science, and Biology and Society from Cornell University. He received his doctorate from SUNY Downstate College of Medicine. Dr. Leventhal completed his residency in Internal Medicine at Brown University and was also a Chief Fellow at NYU Langone Hospital- Long Island.
Dr. Leventhal is certified by the American Board of Internal Medicine.
During his free time, Dr. Leventhal enjoys hiking, traveling, going to the beach, reading playing billiards, and spending time with his fiancée who is an OB/GYN resident at ECU Health.