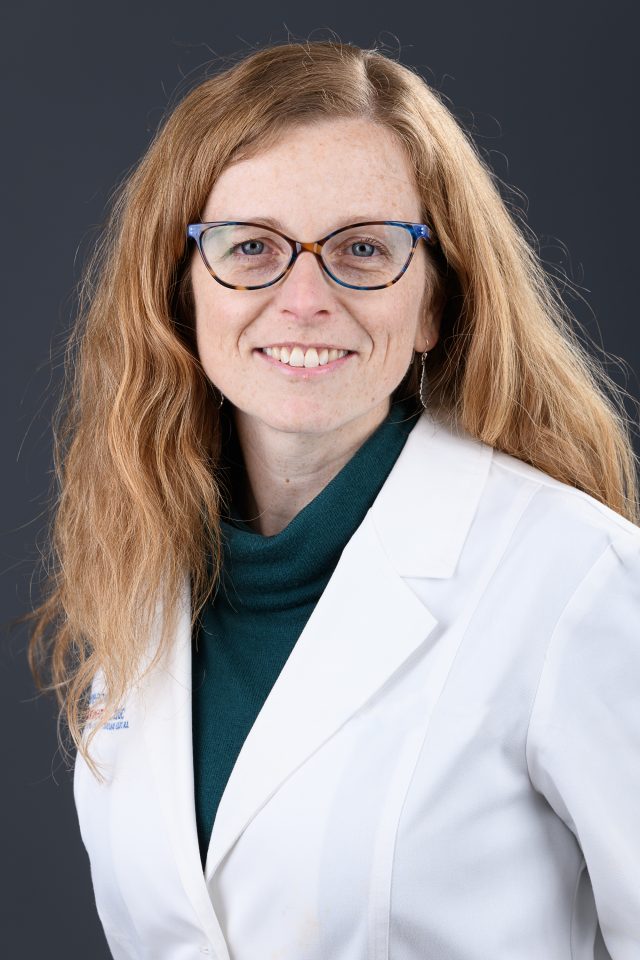 Jennifer Perry-Hidalgo
CNM
About
Jennifer Perry-Hidalgo is a Certified Nurse-Midwife who obtained her Master of Science in Nursing from the University of Illinois at Chicago. She
has experience working in private practice, public health, high-risk obstetrics, and academic settings. She has volunteered in women's health care
in Mexico, Central America, and Haiti, and is fluent in Spanish.
Jennifer and her husband have a son and a daughter. She enjoys running, international volunteerism and exploring the natural beauty of North
Carolina.