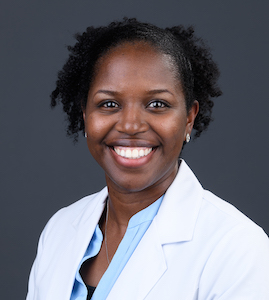 About
Christina Morgan, is a Board Certified nurse practitioner, who received her Bachelors of Science in Nursing from East Carolina University and
Master of Science, also in Nursing, from Simmons University, located in Boston, MA. She is also a member of Sigma Theta Tau's International
Honor Society of Nursing. Prior to joining Physicians East, she spent eight years as a Staff RN at Vidant Medical Center within its Neuroscience
Intermediate Unit, Operating Room, and Ambulatory Surgical Unit. In her spare time, she loves spending time with her husband and family fishing,
gardening, and traveling.