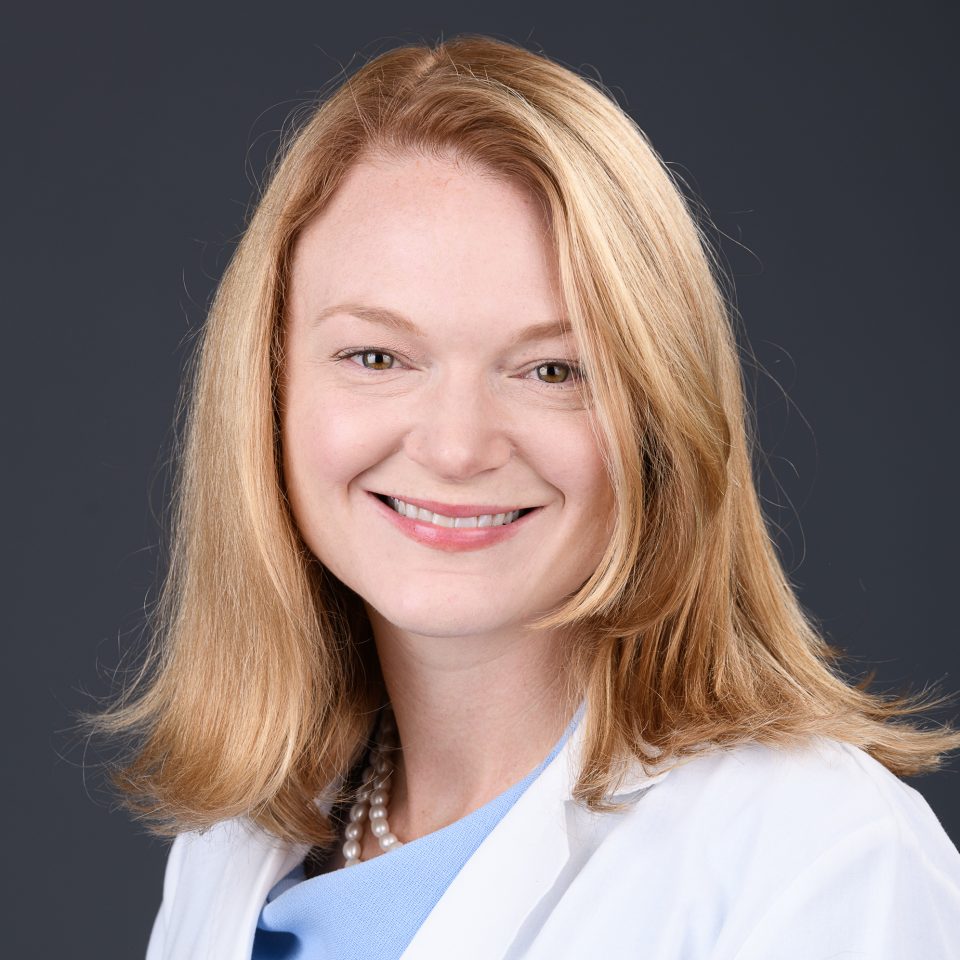 About
Natalie Smith is a Physician Assistant at our Urgent Care Center. Natalie is highly experienced in urgent care and Emergency Medicine as she has been a provider in these areas for a combined total of 11 years. Additionally, Natalie was a Clinical Associate Professor at East Carolina University's PA program for nine years.
Natalie is certified by the NCCPA, NC Medical Board and PALS. She is also an ACLS Instructor. She is currently working towards her doctoral degree in PA education.
During her free time you can find Natalie spending time with her three boys or volunteering at the Ronald McDonald House and Joy Soup Kitchen.